In a first for southern Africa, C4 Photo Safaris has an exclusive photographic concession on Mashatu Game reserve in Botswana. We have an array of specifically built photo hides that range from a seasonal bee-eater hide to underground elephant hides or reflection hides for birds.
Our first hide, the Matebole underground was built in 2011 and was an immediate success. Wildlife photographers travel from around the world to experience the unique perspectives from it. Greg du Toit took the overall winning image of the BBC Veolia wildlife photographer of the year 2013 from the hide. Photography luminaries Art Wolfe and Frans Lanting are amongst many other celebrated wildlife photographers to have photographed from it. The reason for the hide's success is each one has been conceptualised and built by C4's experienced and award winning wildlife photographers that do not compromise on your photography needs. This translates into one of the most special photo experiences a wildlife photographer can have.
C4 Photo Safaris invites you to join us in our photo hides on our photo workshops. There is simply nothing else like it in Africa.

South Luangwa Emerald Season Photo Symposium 2022


04 December 2022 - 10 December 2022




South Luangwa's green season is a magical time and place for wildlife photographers. This is not common knowledge and is still considered a s...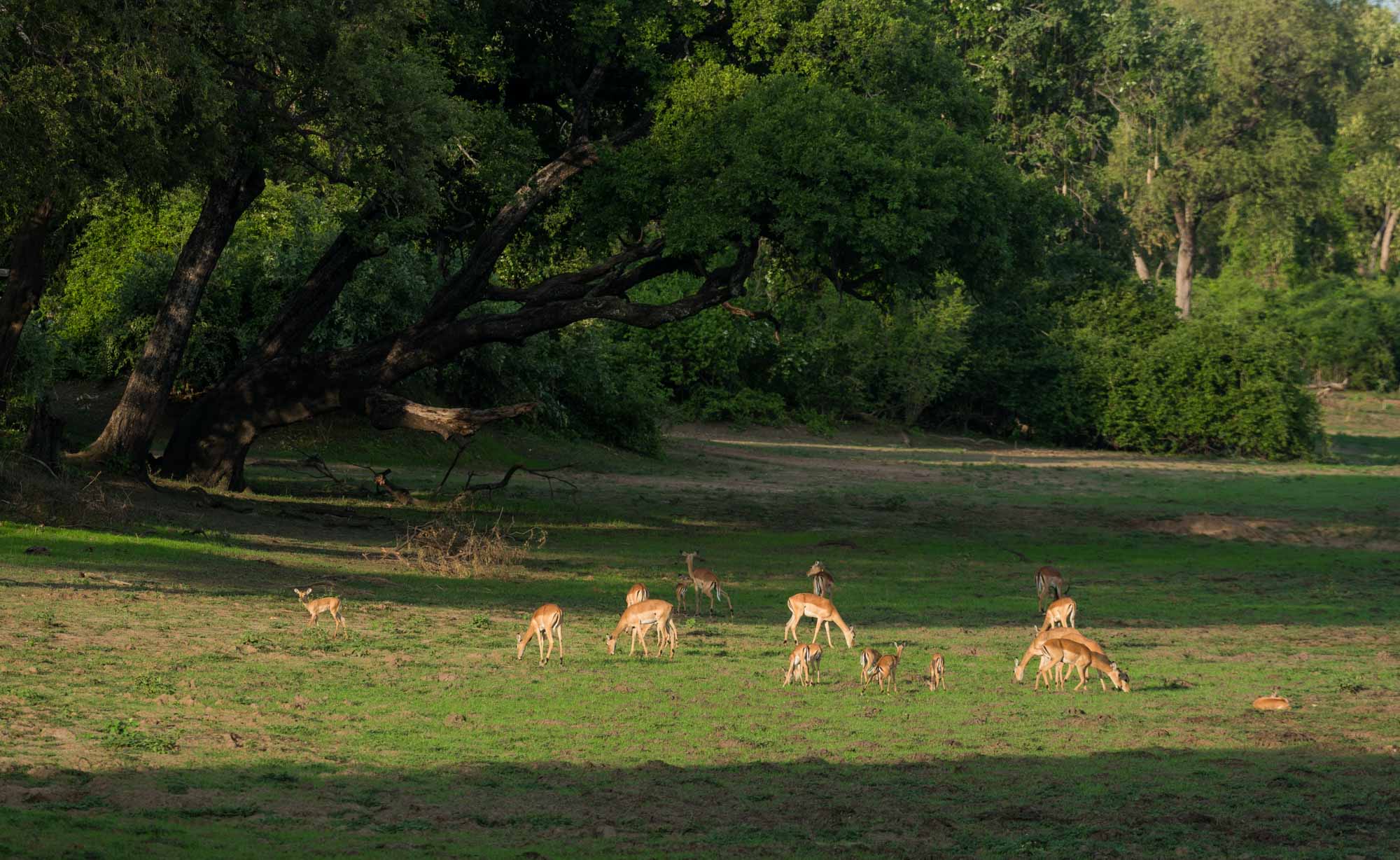 C4 Photo Vehicle